BLOG
HOW TO NAME A BUSINESS Have you ever heard the saying "you're so far in the forest that you can't...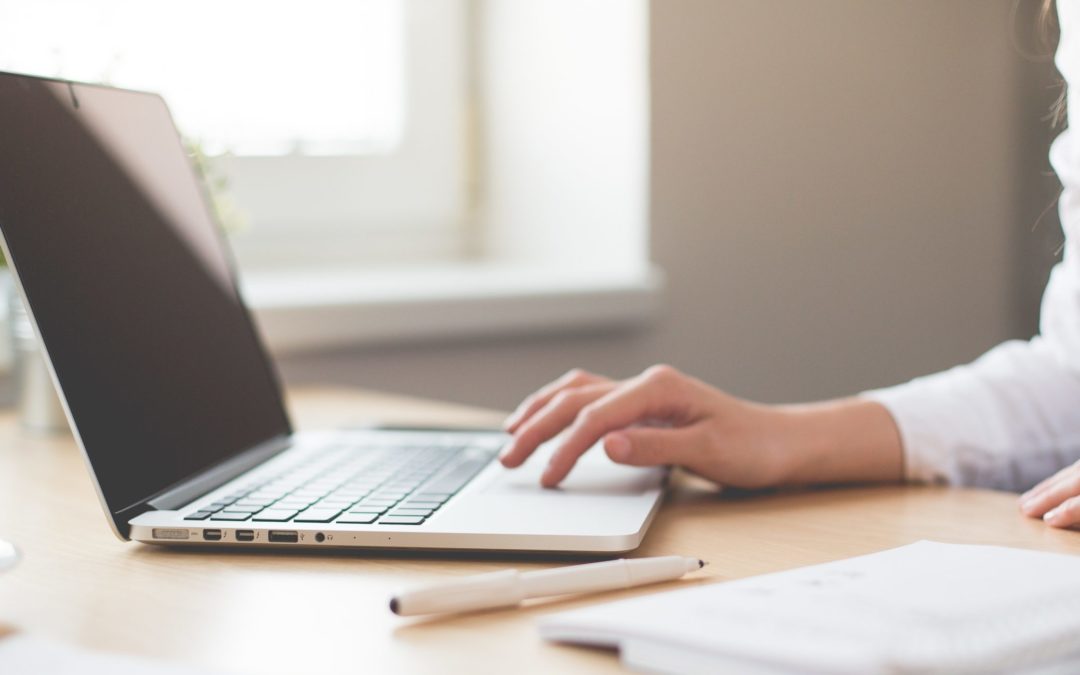 Here it is, our first blog! "Perfect Blog Topics for Any Business" Is there a better way to start than this? We don't think so.
We hope these topics help to guide you and grow your business.
And be sure to check our website as we will be following our own advice and posting on these topics as well.