Cassio Marketing Solutions
COMPANY BRANDING and WEBSITE DESIGN
Curating Content and Collateral that CONVERTS!
"TEMPLATE" IS NOT A WORD WE BELIEVE IN!
With 20+ years in the industry, we leverage our experience and knowledge to deliver you a superior product. Let us create a vision that is truly unique to you and your needs!
From naming your company to full marketing campaigns, our process was created to help your business reach its maximum potential. Contact us today and start the journey on your customized marketing plan.
Get your customized proposal.
MARKETING SERVICES
Tired of being boxed in with "cookie cutter" marketing? At Cassio Marketing Solutions, we customize our marketing programs to work for YOU!
COMPANY BRANDING
"Template" is not a word we believe in – we treat every job as a brand new idea. Our branding services always deliver unique and original design concepts that make your company stand out from the rest.
WEBSITE DESIGN
We always say, "the day you're finished updating your website, is the day you go out of business!". Don't be one of the 45%+ of businesses listed on Google that have incorrect information. We can help!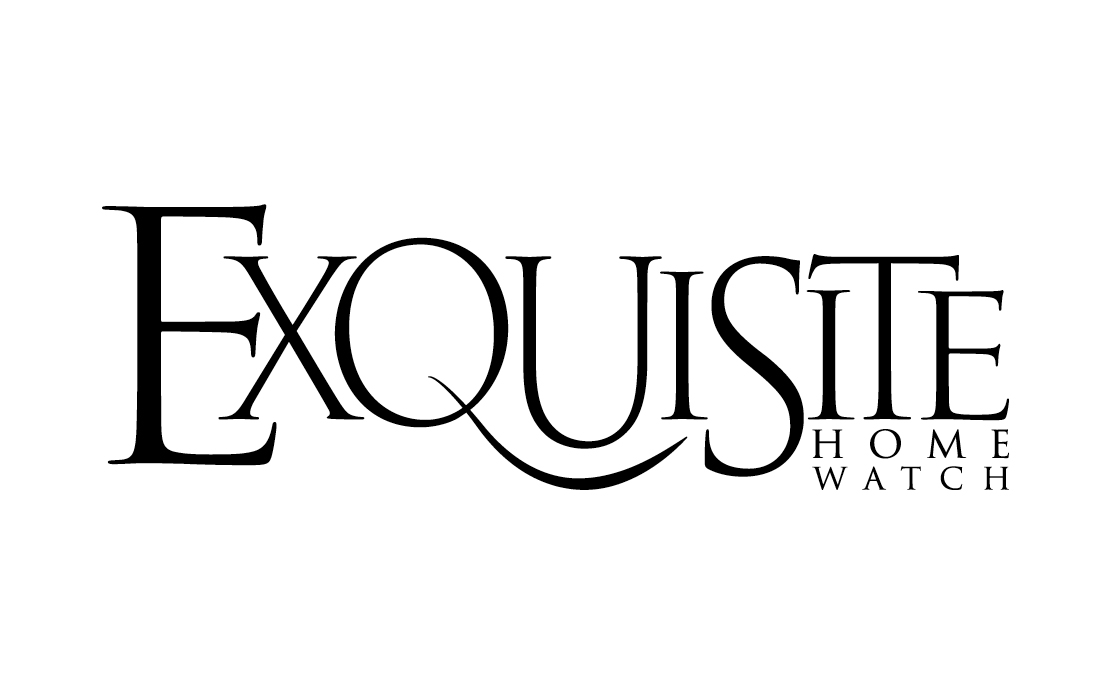 EXQUISITE HOME WATCH
Exquisite Home Watch services all of your property needs! They are family owned and operated and truly enjoy being dedicated, meticulous, trustworthy, and reliable. They use a high-tech software with each property visit to report through real-time GPS. They come highly recommended and are loyalty and with a strong, personal dedication to each client.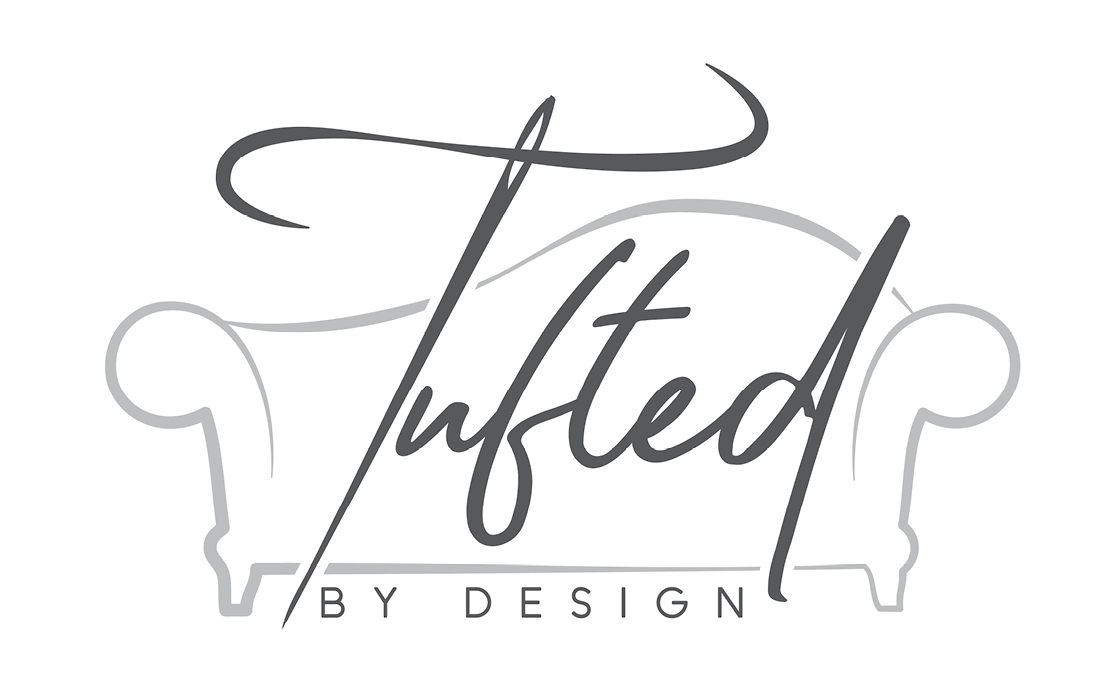 TUFTED by DESIGN
A great, family-owned business. Tufted by Design is NOT a large factory pushing out dozens of pieces a week. They are a small company that keeps their customers satisfaction a priority. They spend alot of time on each piece to ensure they get it right just for you! It is their goal for you to walk away feeling happy and proud of the furniture you buy from them.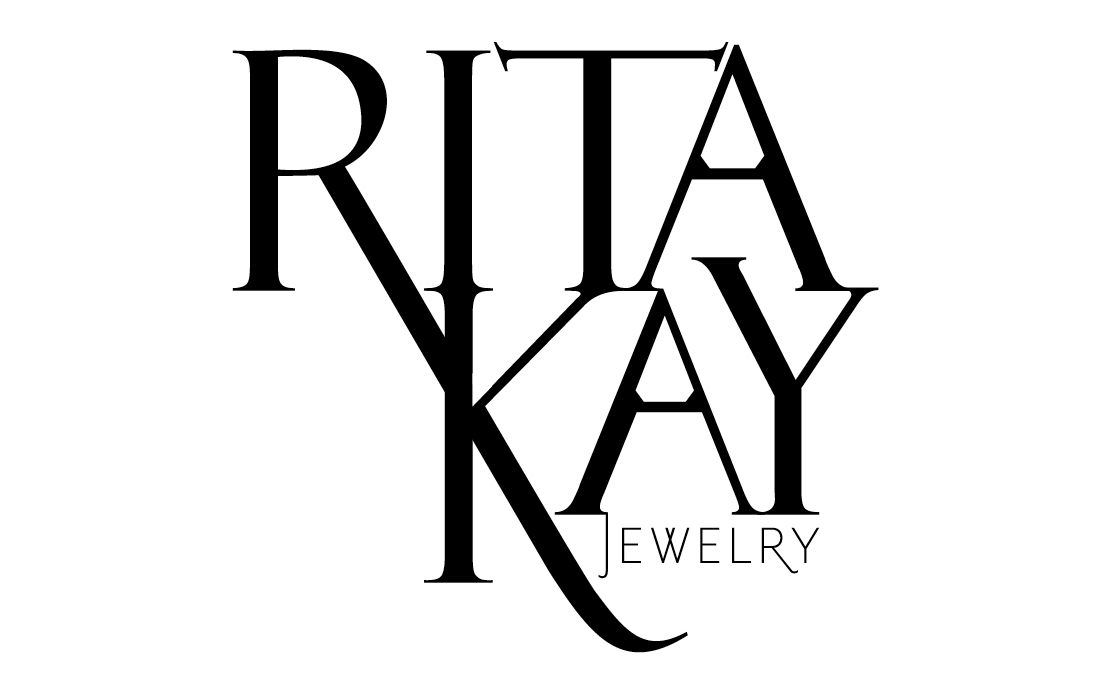 RITA KAY JEWELRY
Rita Krill is the owner and brains behind Rita Kay Jewelry. Gorgeous boutique style earrings with a fresh, artisan vibe. Featuring precious metals and unique designs, these bespoke styles will turn heads wherever you go! Consignment pieces are available!!! Please follow them on Instagram to see their journey as we build out their website!
We've Been Designing For More Than 20 Years
Meet our owner, Katelyn Cassio!
A Boston native, Katelyn moved to Naples, Florida in 2009.
She has over 23 years experience in the graphic design and marketing industries. Katelyn's passion is to create brand identities for any small business. She loves taking companies to the next level by using their brand to reach their target market.
Katelyn lives in Naples, Florida with her husband, Mike, their two children, and their dog Guinness.
"Working with Katelyn at Cassio Marketing Solutions was truly a pleasure. When starting a new business I was overwhelmed with all of the things that I needed to do in order to get the business up and running. Creating a logo and designing business cards and letterhead was one of these tasks. I am very grateful that I hired Katelyn to assist me. She listened to exactly what I wanted and she worked quickly to send me logo ideas that she created specifically for my business. The process was very easy. I highly recommend Katelyn and Cassio Marketing Solutions!"
"I just sat down and went through my entire website and I just want to say THANK YOU FROM THE DEPTHS OF MY SOUL for helping me create and make my dream come to life! I'm so fortunate to have found you. I've never worked with anyone doing anything like this but I can't imagine it is always this successful. We make such a good team and I am in awe of this MASTERPIECE we've created together. THANK YOU for responding to my Facebook message about needing someone to help me with a website. THANK YOU for listening and understanding my vision. THANK YOU for your patience and allowing me the time I needed to adjust to this move. AND THANK YOU, THANK YOU, THANK YOU for helping me push through some of my fears. I am truly truly grateful for you and your work!!!"
"I hired Cassio Marketing Solutions to help my business and I wish I had done it sooner! Katelyn had some great ideas for my EDDM mailer and made it very profitable for me. From the size of the postcard, to the design of it and even the printing finish, each detail was carefully chosen to maximize its effectiveness. If you want to be taken care of and truly walked through any marketing campaign process, Cassio Marketing Solutions is your answer!!! If I could give TEN STARS I would, highly recommend!"