PERFECT BLOG TOPICS FOR ANY BUSINESS
Perfect Blog Topics for ANY Business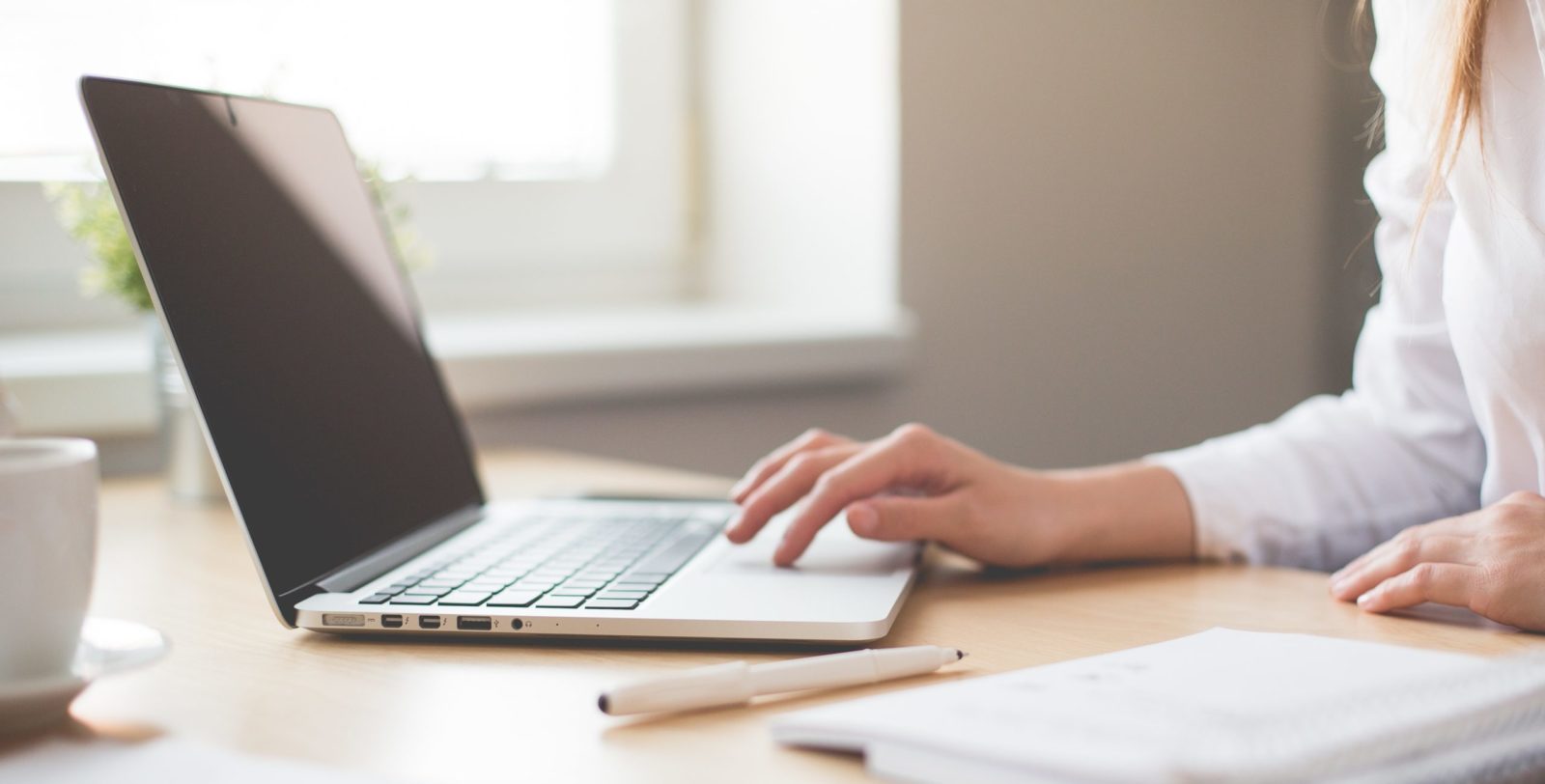 Here it is, our first blog! "Perfect Blog Topics for Any Business" Is there a better way to start than this? We don't think so.
We hope these topics help to guide you and grow your business.
And be sure to check our website as we will be following our own advice and posting on these topics as well.
ANSWER FAQs
This is one of our absolute favorites. It might seem simple for you but this will hold a lot of weight for your current and potential clients.
Make a list of the top five most frequently asked questions your business receives. Then take each FAQ and address each one individually in separate blogs. Some may even need more than one blog to answer.
We LOVE this topic because it not only instantly creates at least five strong blogs for you to build upon, but it allows you to use them as resources for your clients. These posts may even increase your client base. You can send links to these blogs when replying to emails on these questions. This effortlessly drives traffic to your website while building confidence in your business with your detailed answers.
TOP 5 LIST
Have you ever found yourself clicking on a link that includes the promise of a list? "Best 5 Places To Visit", "Top 25 Baby Names of 2020", "The Best Makeup Styles for your Wedding Day". 
Titles like these entice people to click and read. What blog can your business offer clients with a catchy title like these? Think of a specific niche within your client pool.
For example, if you're a photographer and you're trying to build your maternity portfolio, try a title like this – "Top 5 Maternity Photoshoot Outfits". People will not only click through to read this blog but they will view you as the expert on this subject because you are the one giving this advice.
YOUR SERVICES
Time and time again we get asked to explain our services and exactly what we offer. We're sure you get this question too. So, why not write a blog about it?
You can create multiple blogs in regards to specific services and/or products you offer.
These blogs are great tools as you can use them when introducing services to new clients and even to remind loyal clients of what you offer.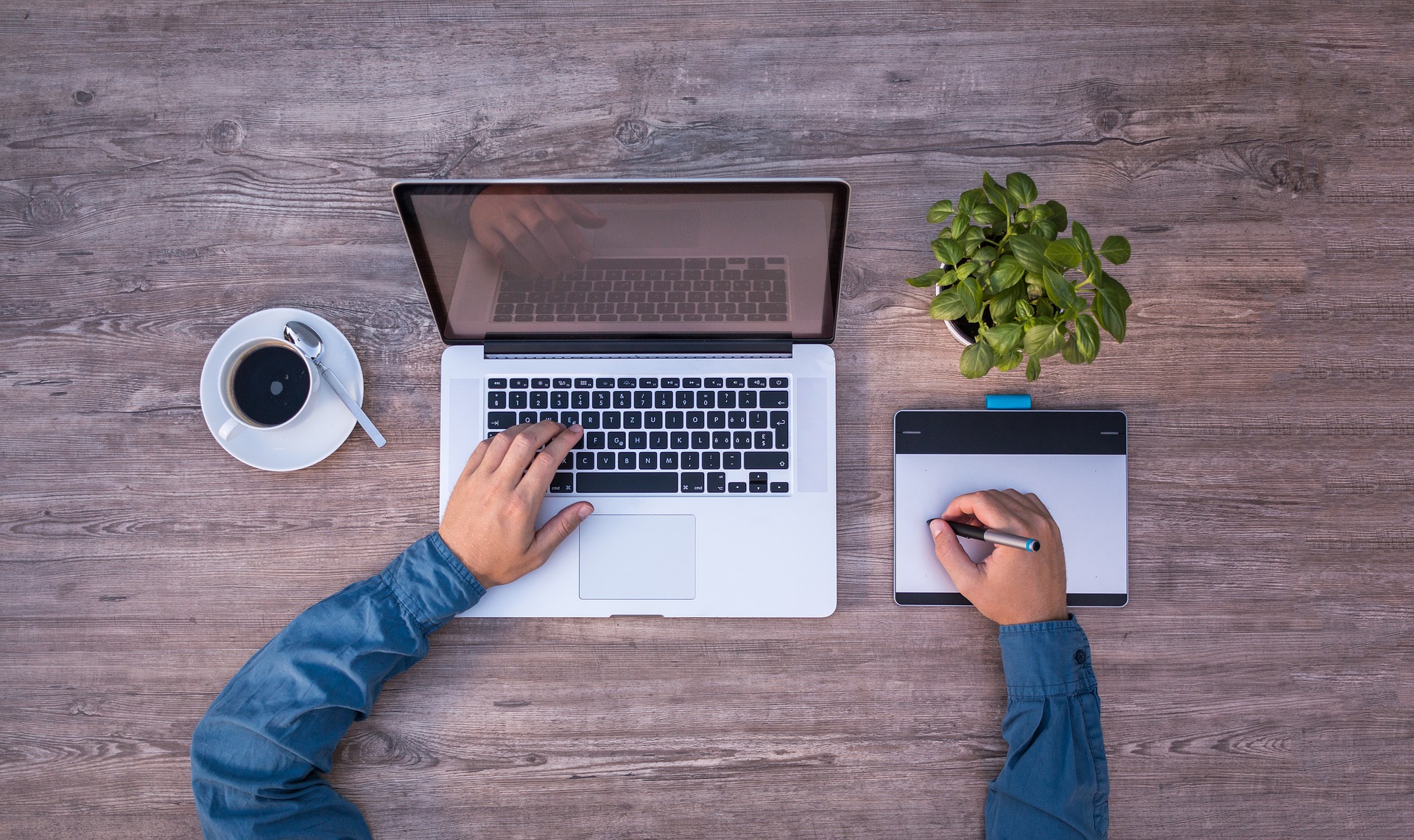 BE CURRENT
It is always a good idea to write a blog that can relate to our current times.
During the height of the Covid-19 pandemic one of the most searched Google topics was "how to make money working from home". Some companies seized this opportunity and wrote advice blogs regarding this. It instantly drove traffic to their websites from all over the country.
Being current can also include annual events such as holidays, sporting events and anniversaries.
Bottom line, if a topic relates to your business, create a blog and share it!
CASE STUDIES
What is better than a great example of how your business helped a customer achieve their goals? We say "NOTHING!".
Sharing a case study with clients and prospective clients is an amazing way to sell and expand your business. We suggest writing lots of these types of blog and using them as evergreen sources to send out to clients.
In some ways, case studies are more effective than testimonials. Case studies illustrate cold, hard facts. They are an absolutely amazing way to gain trust, be viewed as the expert, and lock in those "on the fence" leads!
BONUS TIPS
Keep It Simple
Try to keep your blogs under 1,000 words. If people can read it in a few minutes you will get more views.
Always Backlink
Do your best to link your blogs together as much as possible. Referencing another blog within a blog helps to keep people on your website longer. Make sure it's obvious that it is a clickable link to the other referenced blog.
Brag Away!
Don't be afraid to BRAG about yourself within any given blog. Always referencing your triumphs is a great way to tell a story while instilling customer confidence in what you do.
IN CLOSING…
SUBHEADER
Content for closing remarks here.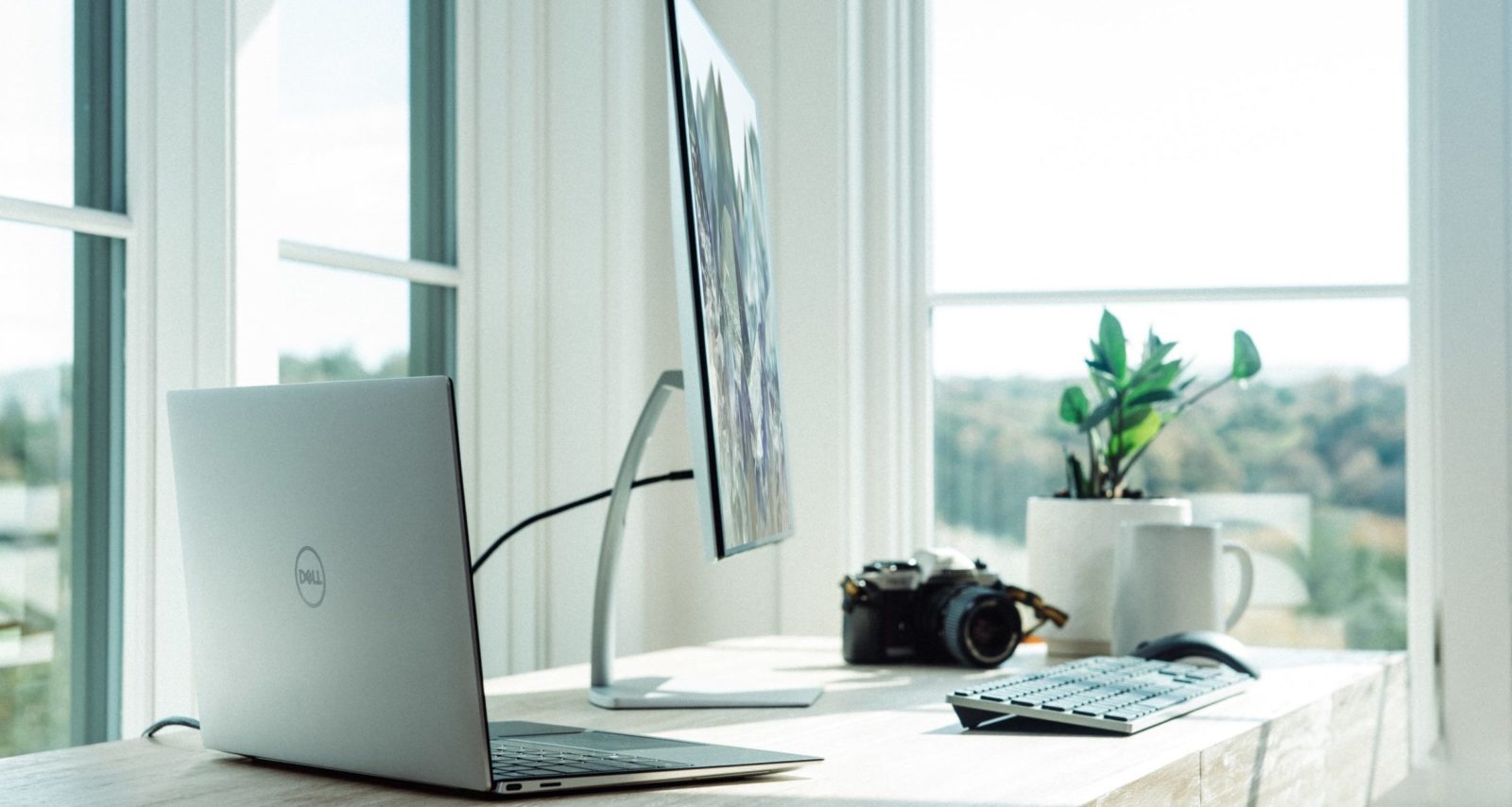 HOW TO NAME A BUSINESS Have you ever heard the saying "you're so far in the forest that you can't see the trees"? Well, sometimes that happens to people who are naming their business. Some company names are completely made up words that are practically...