INVESTMENTS
BOOK YOUR CONSULTATION
IT'S TIME TO INVEST IN YOUR BUSINESS
INVESTING IN MORE THAN ONE SERVICE IS COMMON BUT NOT NECESSARY. I'LL HELP YOU FIGURE OUT THE RIGHT COURSE FOR YOUR BUSINESS NEEDS.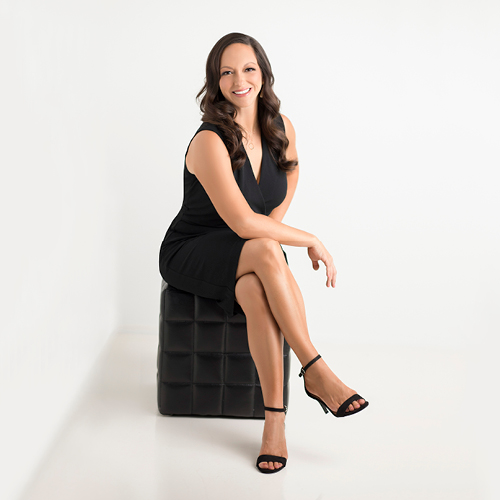 THIS PACKAGE OFFERING MIGHT BE PERFECT FOR YOU IF YOU OR YOUR BUSINESS NEEDS HELP WITH:
Defining your target market

Your company mission statement

Your company values

Your company policies/terms and conditions
THIS PACKAGE OFFERING INCLUDES:
Onboarding meeting

3 onboarding exercises

Writing your company mission statement

Defining your company values

Establishing your target market

2 initial branding concepts to review (main, alternative, icon, and sub mark logos)
UP TO 2 rounds of refinements (if needed)
Logo files (PDF, JPG, PNG – others available upon request)
Social media profile picture and cover photo graphics (where applicable)

Branding guidelines packet
INVESTMENTS START AT $1,999.95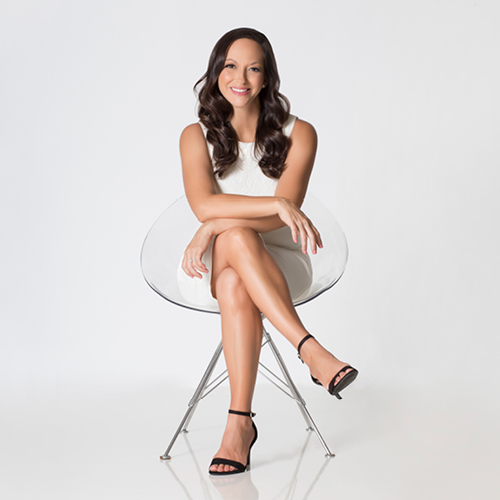 YOUR BRAND NEEDS A STRONG MARKETING STRATEGY. WE HELP WITH:
Improving your brand messaging

Reaching your target market

Elevating your brand and online 

presence
All marketing services are always rooted in strategy – taking your brand's values, aesthetic, target audience, vision and more into account with every project. The goal is to always you MORE MONEY so each business' marketing plan is never templated. Let's chat to see how we can make your business grow together!
INVESTMENTS START AT $999.95
WANT TO WORK WITH ME?
I WANT TO WORK WITH YOU TOO!