SERVICES
BOOK YOUR CONSULTATION
IT'S TIME TO INVEST IN YOUR BUSINESS
MY SERVICES HAVE BEEN REFINED OVER TIME TO ENSURE MAXIMUM SUCCESS FOR YOUR BUSINESS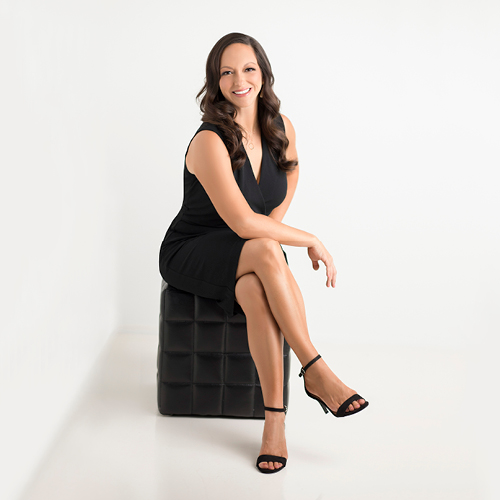 Your brand is SO much more than just your logo. I take a "birds eye view" marketing approach when establishing your company brand to get you where you want to be, faster. It is important to me to create a beautiful brand aesthetic while defining your company messaging, empowering your brand values, and creating a lasting legacy for your business.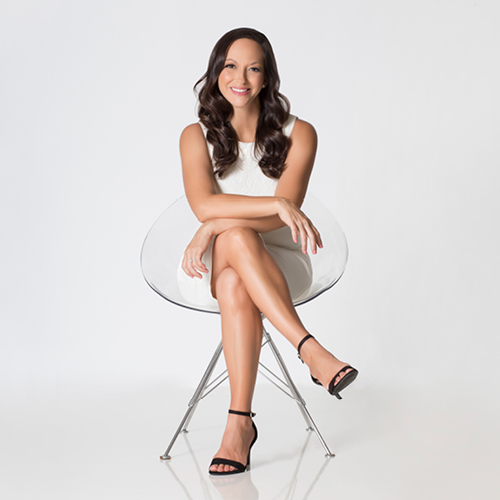 You have a great brand, now it's time to show the world! LET'S GET YOU OUT THERE! As your marketing strategist, I help you navigate the ever-changing landscape of marketing and advertising. Using your one-of-a-kind brand, I develop innovative strategies that set you apart from your competition. Creating personalized marketing plans that are tailored to your unique business goals and target audience is my specialty! I'll analyze your current marketing efforts and develop a plan that will drive results and increase your ROI.
WANT TO WORK WITH ME?
I WANT TO WORK WITH YOU TOO!