SERVICES
BOOK YOUR CONSULTATION
IT'S TIME TO INVEST IN YOUR BUSINESS
MY SERVICES HAVE BEEN REFINED OVER TIME TO ENSURE MAXIMUM SUCCESS FOR YOUR BUSINESS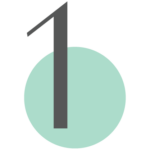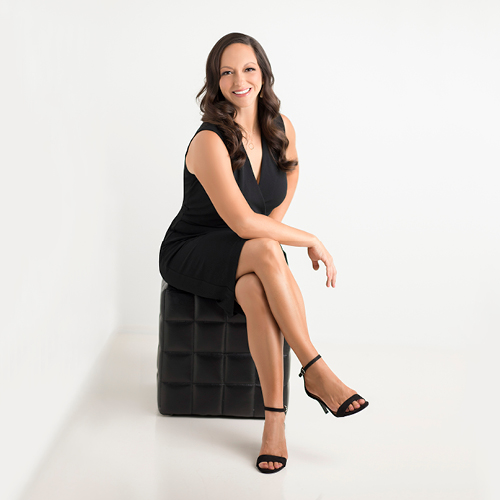 Need help naming your business? What about figuring out your ideal target market? I make sure to consider all these important details to BOOST your business and to set you up for success moving forward.
Don't make a fatal business decision without even knowing it! Let me help you get moving in the right direction with my "Boost Your Business" package offerings.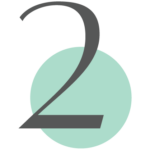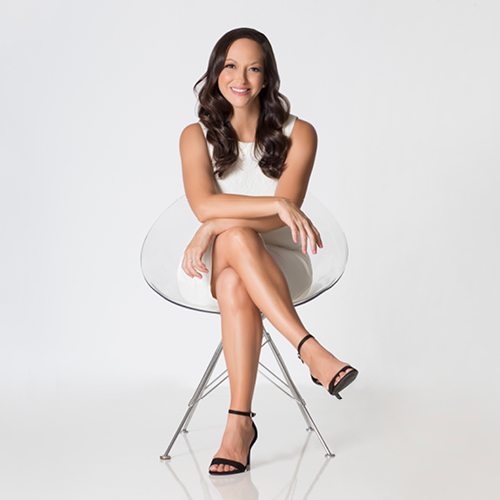 Your brand is SO much more than just your logo. I take a "birds eye view" marketing approach when establishing your company brand to get you where you want to be, faster. It is important to me to create a beautiful brand aesthetic while defining your company messaging, empowering your brand values, and creating a lasting legacy for your business.
WEBSITE DESIGN & DEVELOPMENT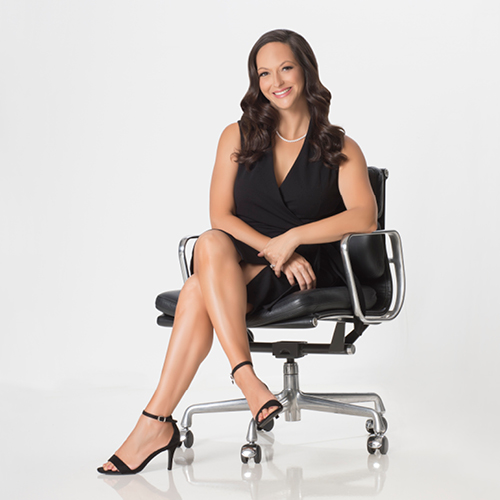 SO YOU WANT TO BE FOUND ON GOOGLE?
You have a great brand, now it's time to show the world! LET'S GET YOU OUT THERE! My WordPress built websites are strategically designed to convert for your specific business needs. Let me capture the online target market you've been missing!
WANT TO WORK WITH ME?
I WANT TO WORK WITH YOU TOO!