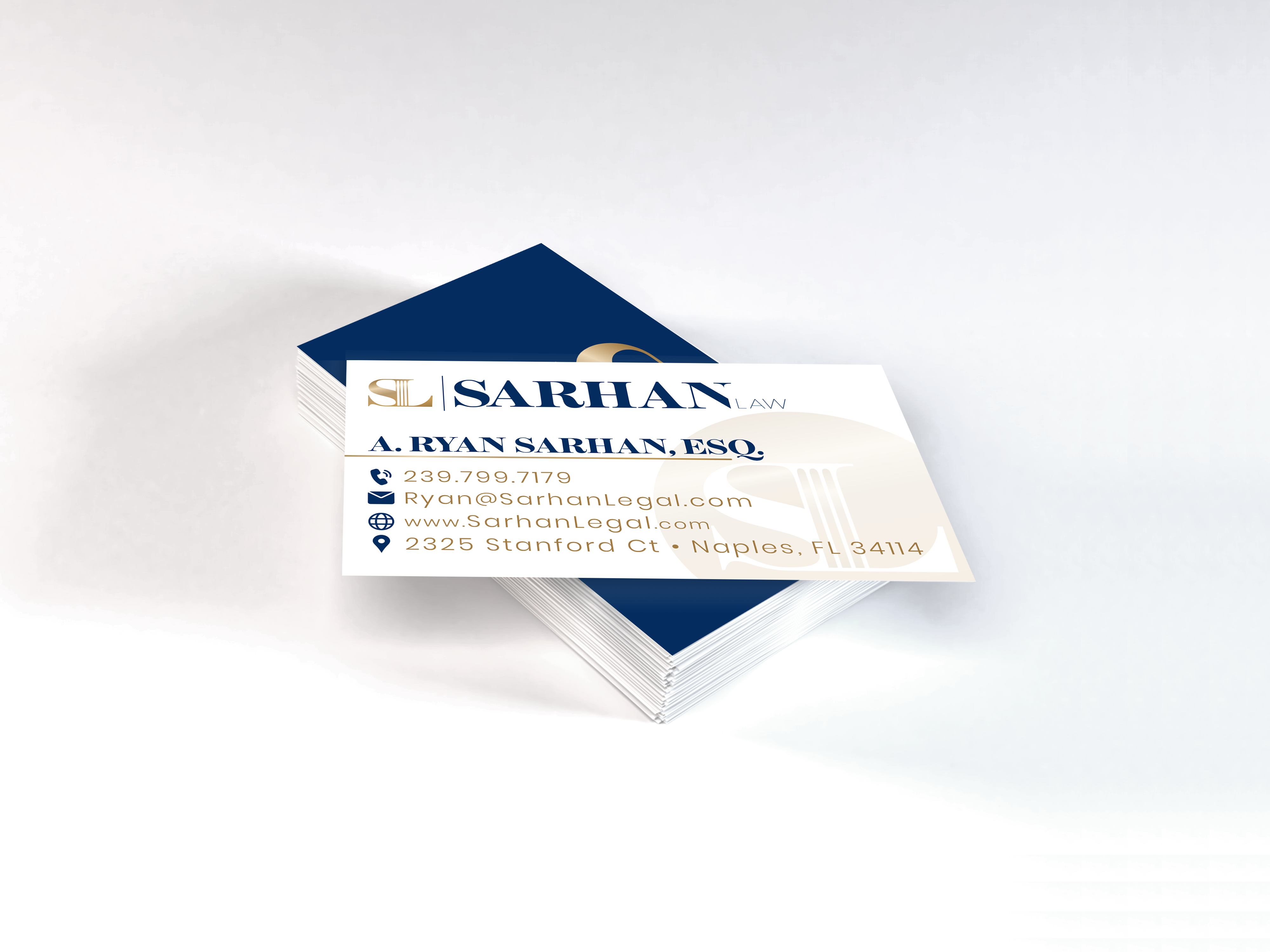 Sarhan Law PLLC is located in Naples, Florida and specializes in Sip & Falls, Auto Accidents, Workers' Compensation, Family Law, Criminal Law, and Estate Planning.
Owner, A. Ryan Sarhan, came to us wanting a new brand that reflected his current market and demographic. He was afraid his first logo didn't resonate with his target audience and knew we could turn that around. After reviewing his initial branding concept, ZERO changes were needed and we began the website build immediately.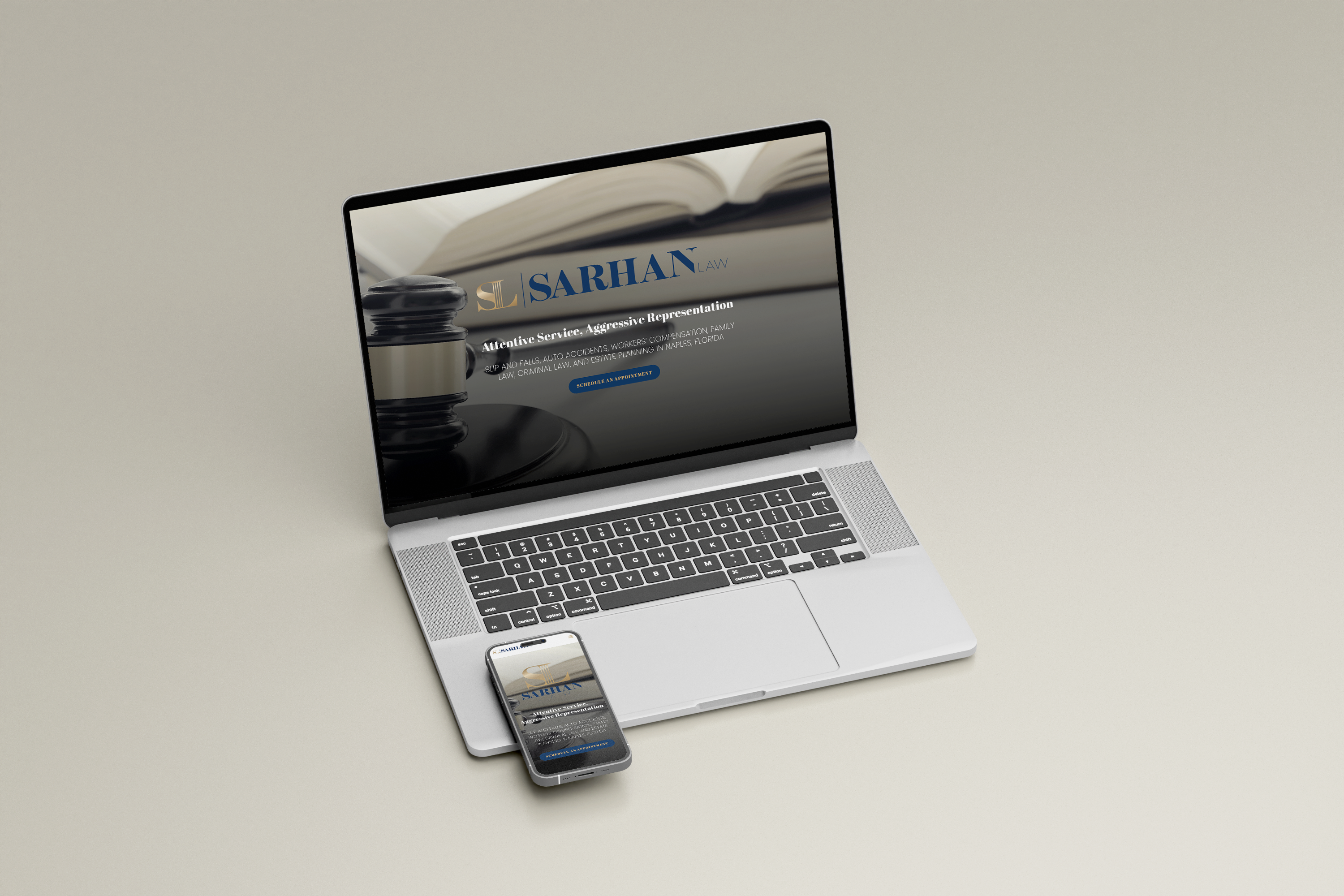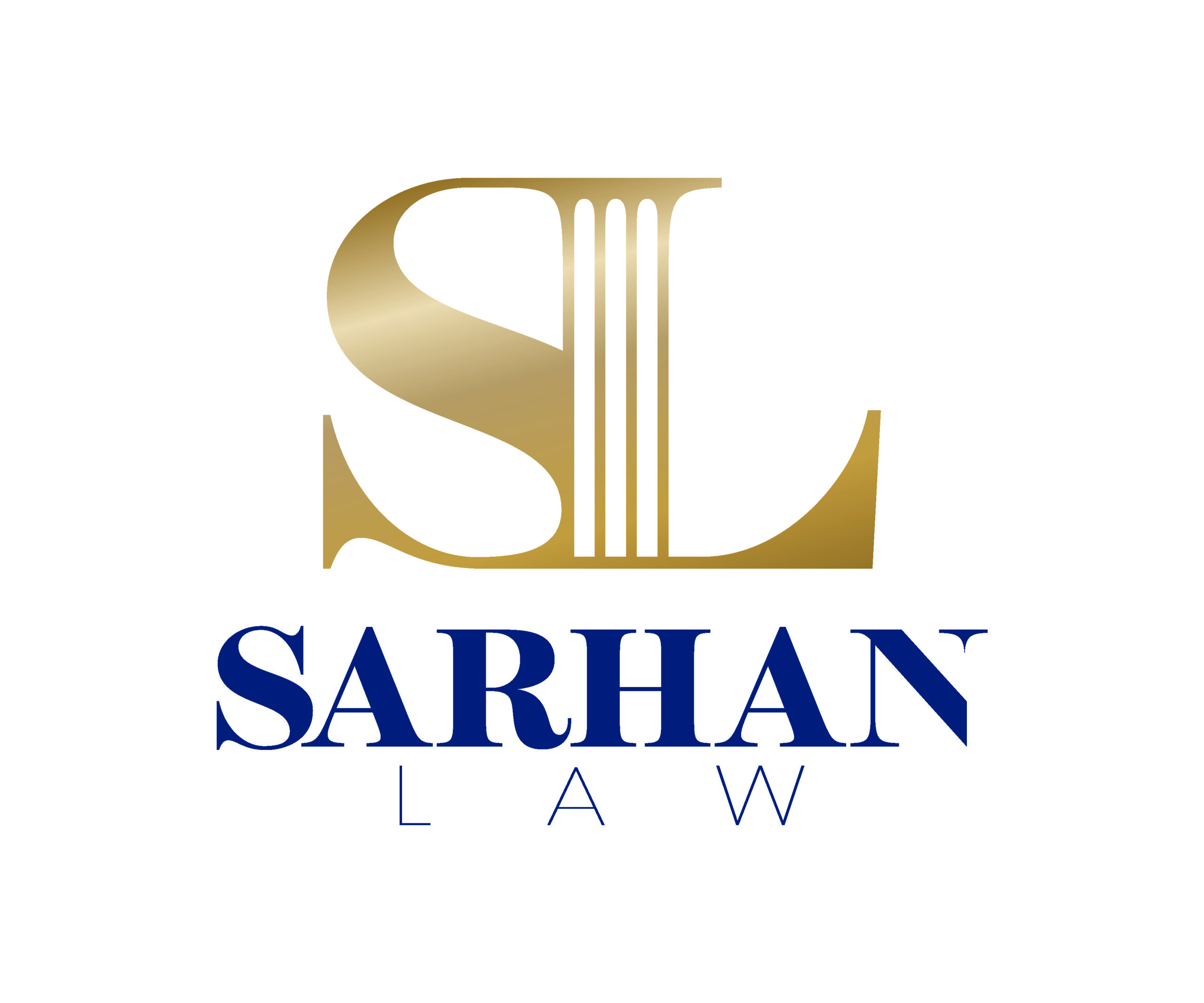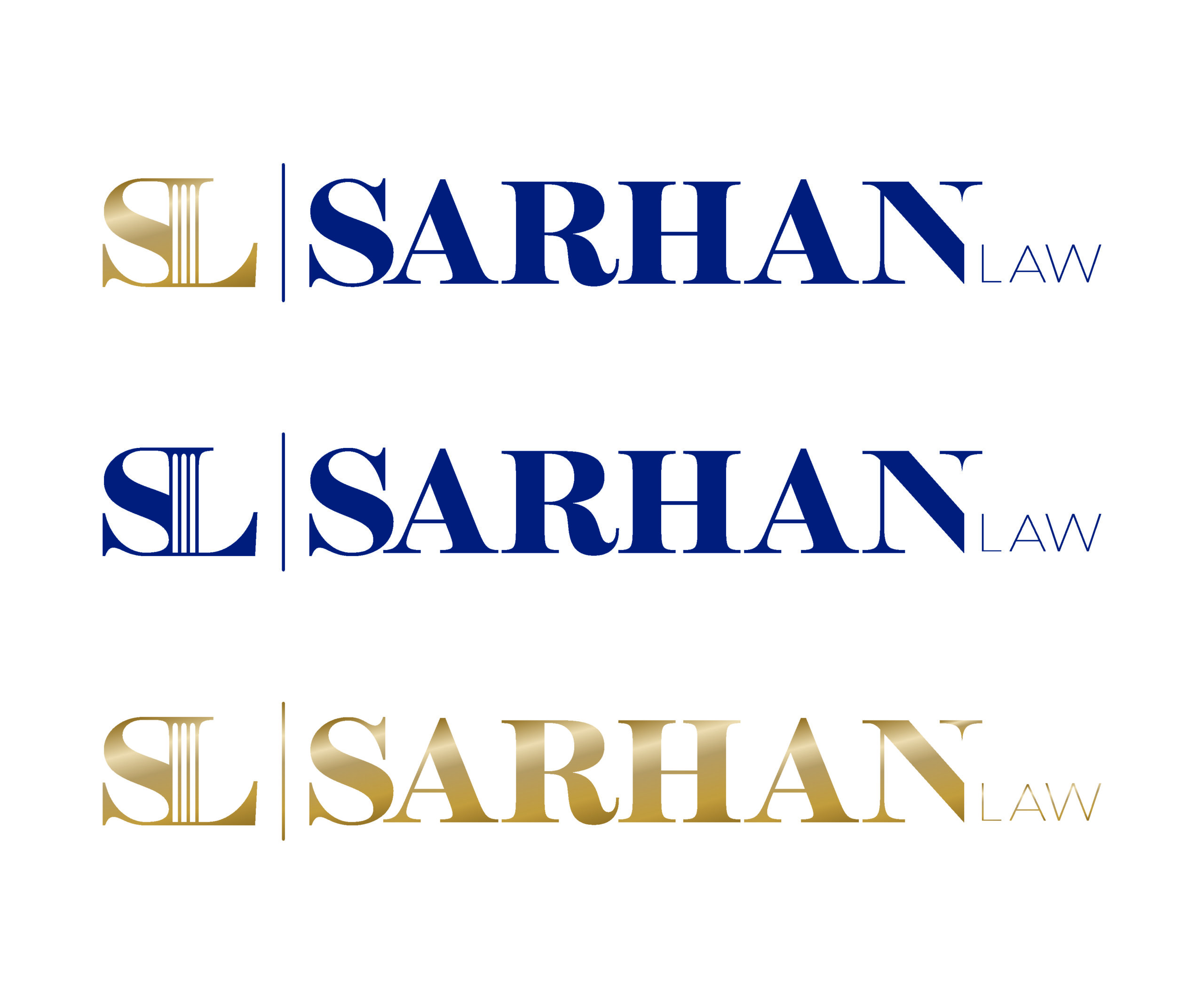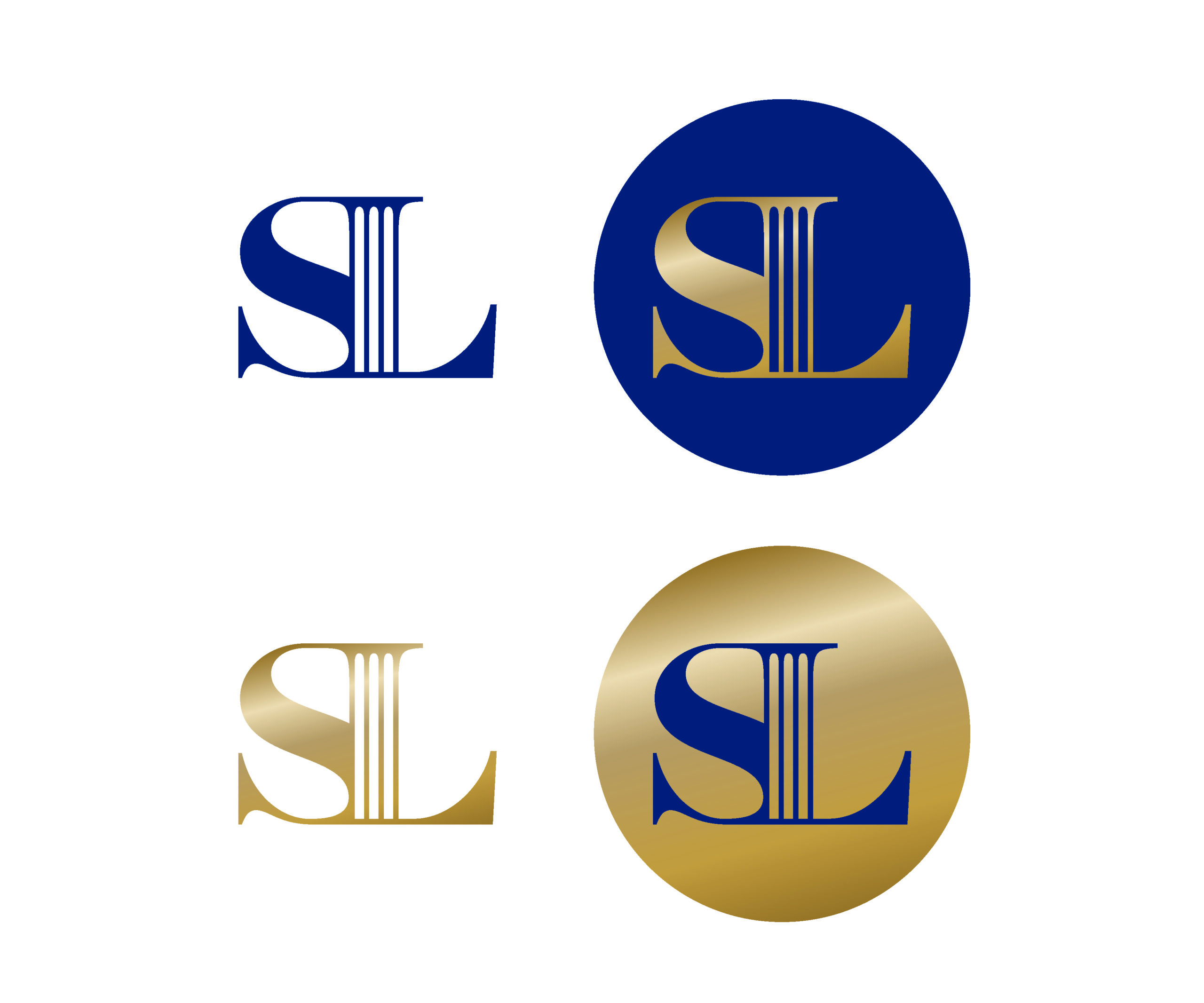 Sarhan Law PLLC is a strong yet approachable brand. The overall aesthetic exudes power while maintaining a welcoming feel. It offers a balanced decree and establishes authority. Everything you need for an effective legal brand!